At Bata Industrials it is our job to improve working lives. We produce and deliver high quality safety shoes and work socks for hard working people all over the globe. Our continuous innovation drives us to develop new designs and features which contribute to safety, comfort, durability, vitality and quality.
Safety shoes
Safety shoes are crucial in protecting employees in a wide variety of industries. Safety shoes from Bata Industrials feature the latest technologies, trends and developments related to personal protective equipment. The technology at Bata Industrials is highly advanced, but our people remain the decisive factor in the development of safety footwear. Our work force is experienced, skilled and have been in service for decades.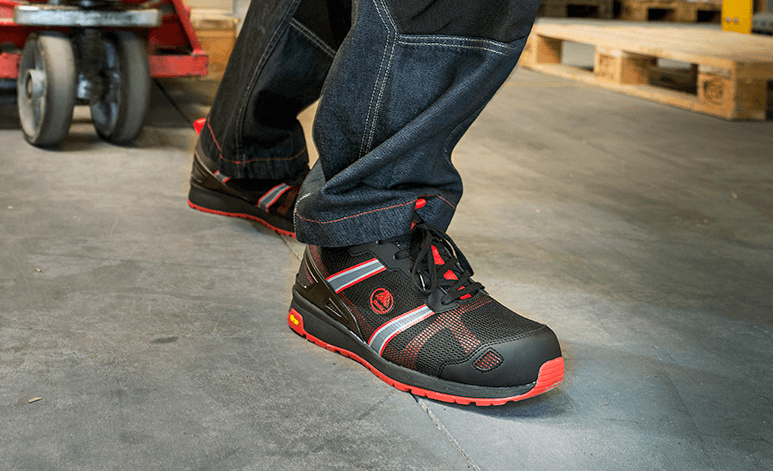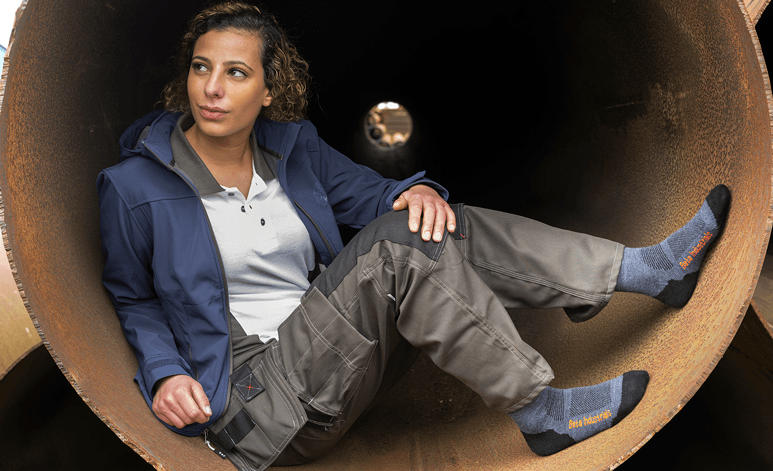 Work socks
Your feet are kept warm and dry in cold or warm conditions with work socks from Bata industrials. The natural fibers that are used in our work socks offer outstanding comfort for your feet. To create work socks that are a perfect fit for every use it is possible to choose between cotton and wool. Your feet are supported in the right areas and are perfectly comfortable. Each and every time.
Safety for every working human being
As an international company dedicated to the future needs of workers we invested in research, supply chains, quality European manufacturing and innovating new products around the world. We believe that safety for every working human being should be accessible, to the highest standard, even in extreme conditions. Safety should not be optional in any work environment.